Who We Are.
​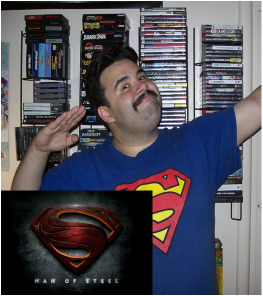 William Morris

BIO: A Long Time Ago, when the Internet was Brand New, and Floppy Disks were all the rage, A young gamer recognized the Internets as a means to share his passion for gaming his own way. Unfortunately never being able to see himself sitting in a directors chair in video game creation, Will decided the next best step was to create a team of Gamers that would bring their own sense of humor and entertainment to the gaming community. With plenty of friends and followers pushing him forward to continue in what seems like an endless battle for notoriety, He and his Brotherhood of Gaming continue to always rise and work hard on the many projects to entertain the masses.

PERSONAL QUOTE: "If there is Evil in this world, it lurks in the hearts of Trolls."
---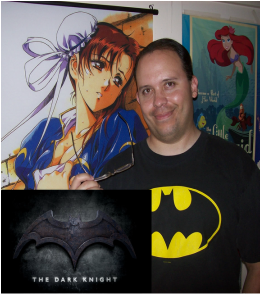 Eugene Morris

BIO: Back in the Cavemen days, Eugene was there playing on his Atari 2600. A Billion years later he still is playing these things as a member of The Brotherhood of Gaming. Helping out his cousin Will to bring entertainment to the internet community, mostly by paying for everything, Eugene is happy to play his part. Whether its helping out in skits, reviews, or taking Will's good nature abuse, Eugene is just happy to be a part of the team.

PERSONAL QUOTE: "Run, don't walk, it saves time."
---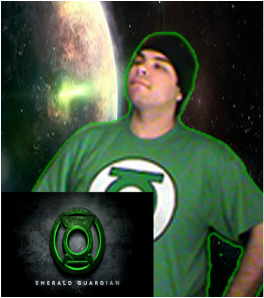 Nathaniel Reyes

BIO: The technical wizard of the Brotherhood Of Gaming, there is no technology problem that Nate can not solve. He is also a master of any fighting game! His powers on the Joy Stick are unmatched. Do not let his humble attitude fool you, if you cross him, he will end you! But besides his other world gifts, Nate is a valued member of the group. Always willing to step in at a moment's notice. And he loves changeling Will in their legendary live stream battles!

PERSONAL QUOTE: "Beware my power!"
---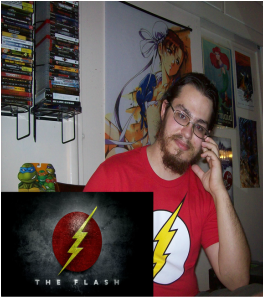 Clayton Arnold

BIO: A long time friend turn member of the Brotherhood. Clayton Arnold specializes in Role Playing Games and Fighting Games. Possessing a wealth of knowledge in Anime, Japan and Old School Games, Arnold gives TBOG an extra edge. Not only that, but is quick wit keeps the Brotherhood on it's toes. A good friend till the end, Clayton is always ready to lend a helping hand!

PERSONAL QUOTE: "It's a tough one, but I'll crack it!
---